BiCSUP Paddle in Pink 2017 - Noosa Heads
Enter now and be part of the Paddle in Pink Party

A morning of fun and spectacle around Noosa Sound

C'mon, get into your best Pink and make Noosa Sound a Sea of Pink

Prizes for best in Pink, for both individuals and team
Event Description
Participants are to complete more than one lap of Noosa Sound - starting from Noosa Woods, Noosa Sound clockwise past Lions Park and around Noosa Sound finishing at Lions Park - on a water craft which can be paddled or rowed such as a stand up paddle board, kayak, canoe, surf ski, outrigger, boat, or, similar. Pink attire is optional however prizes may only be awarded to those in pink. Local identities will be present on the water to judge the prizes and encourage all participants.

Event Details
Date:

Sunday 15 October 2017

Time:

7:00 am

Location:

Meet on the water at Noosa Woods, Noosa Sound, Noosa Heads.




Tickets:




Adults - $20




15-18 year olds - $20




Children - FREE*

*Conditions apply. Refer to the Participant Terms and Conditions and Release and Waiver of Liability and Assumption of Risk and Indemnity Agreement contained in the online entry.

Please note all event information will be sent by Australia Post and/or emailed as applicable. Please ensure both address and email details are completed.

Lachlan Stevens, Event Organiser. Phone: 07 5455 3755





100 % of all funds raised is donated to National Breast Cancer Foundation.
Event information will be sent to all participants including a map showing the course, preferred water entry, marshalling locations and event parking.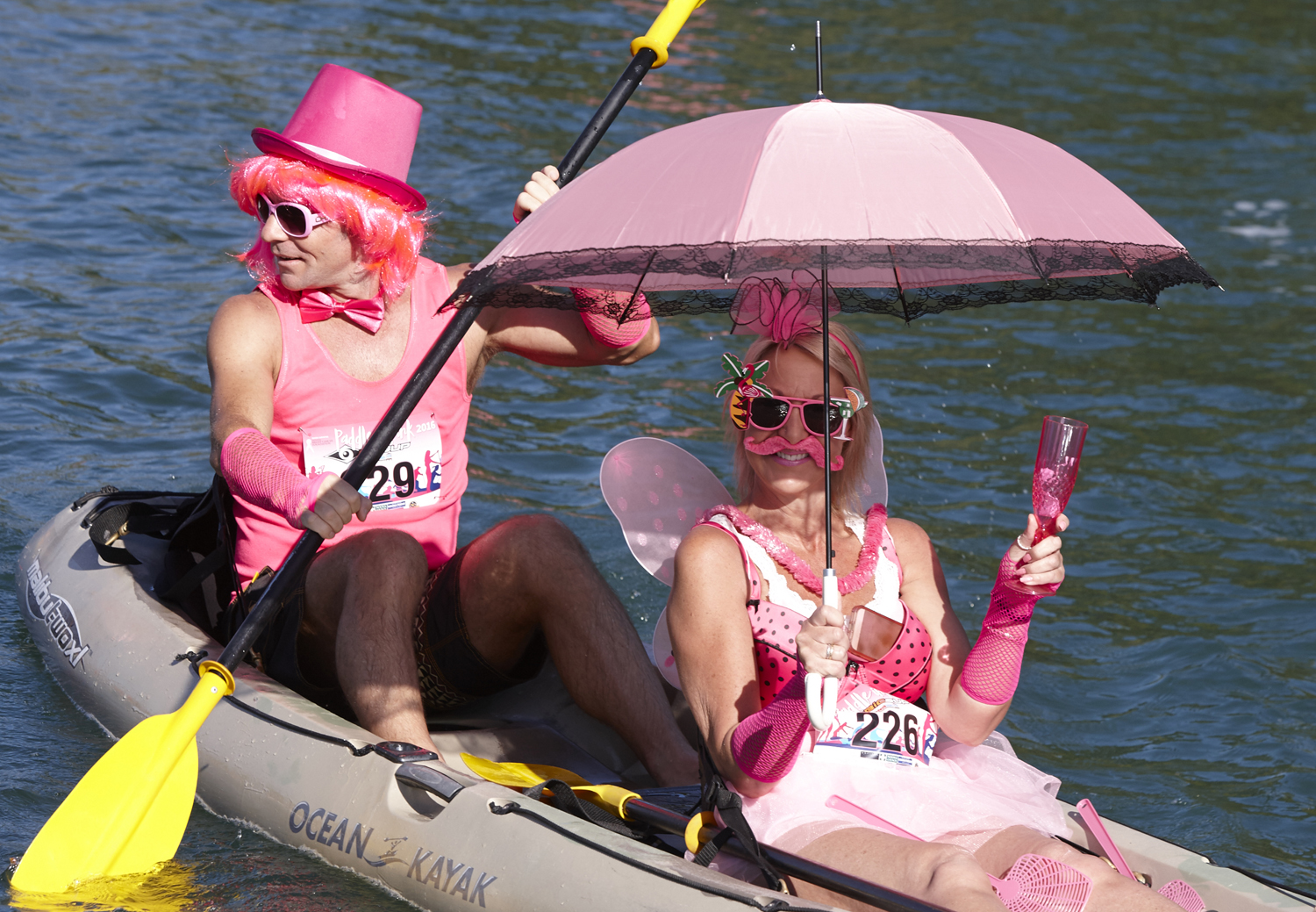 MAJOR SPONSOR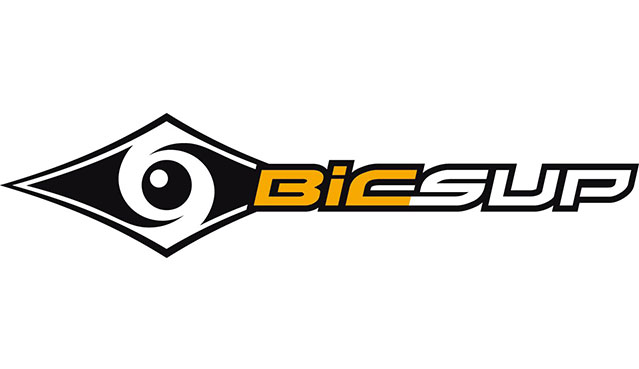 PROUDLY SUPPORTED BY